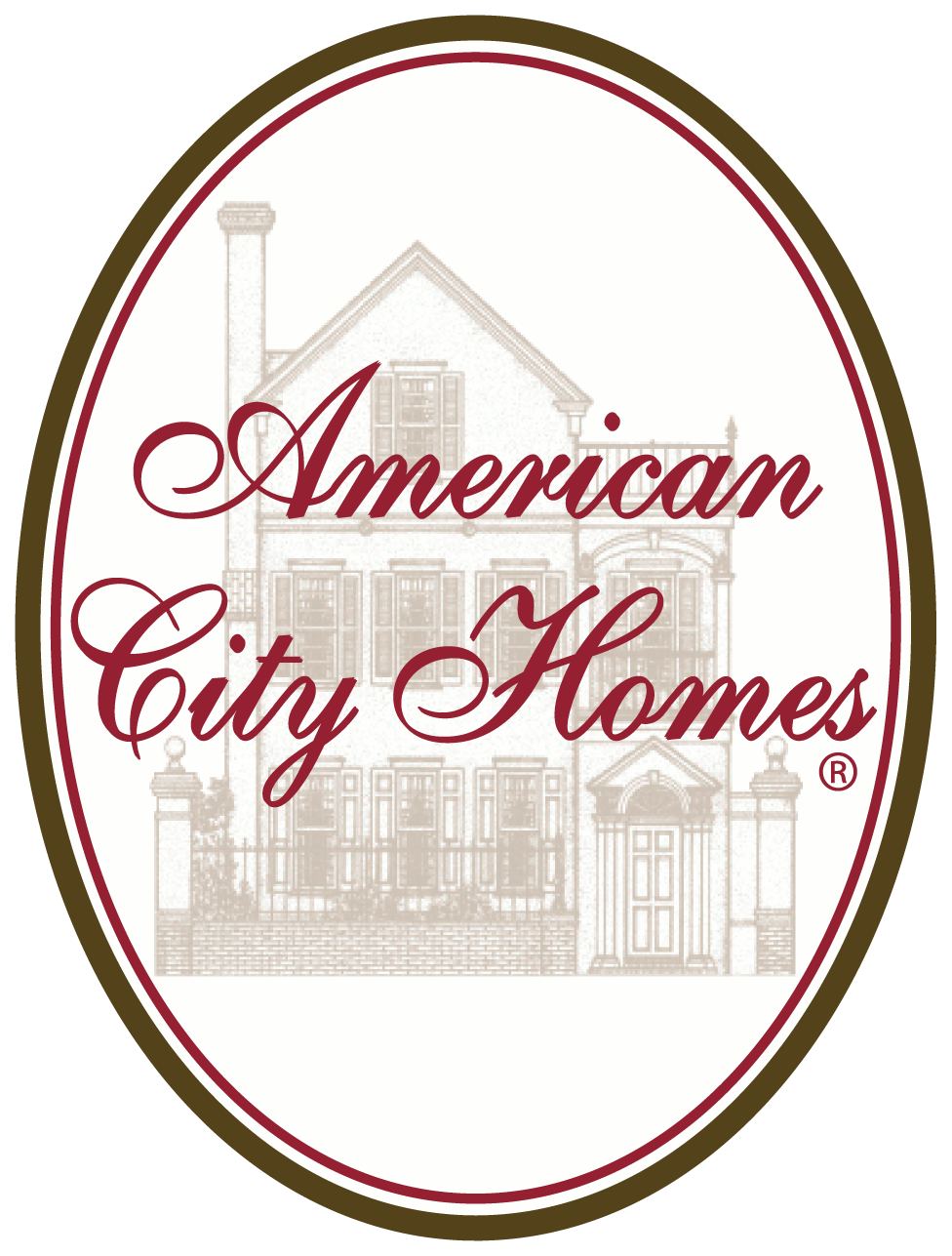 Copyright © 2002-2019 American Organization of Building Companies LLC, All Rights Reserved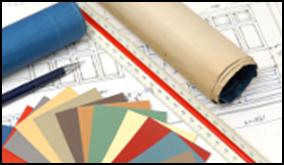 Creative & innovative design solutions turn your project into reality


Proper project planning and budgeting saves time and money


Tips & Tools that will help you throughout your project

Professional Solutions For Any Budget

American Organization of Building Companies builds quality, professionalism and attention to detail into each of our projects, while keeping our clients as our main focus.  We maintain a professional staff, top craftsmen and quality products continually blending them together, to ensure a beautiful and successful renovation project.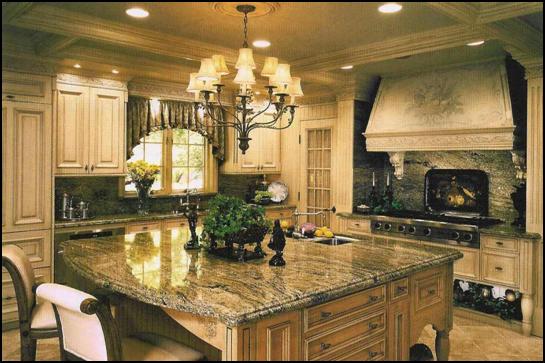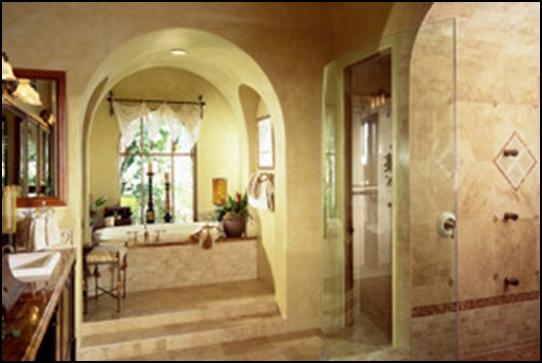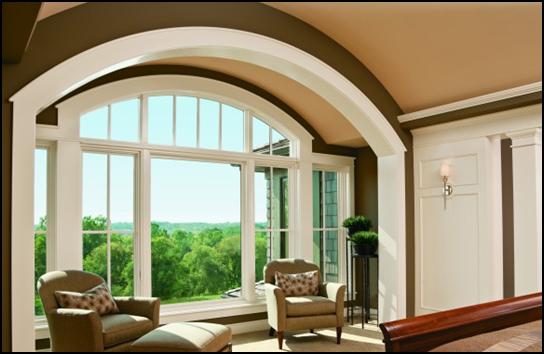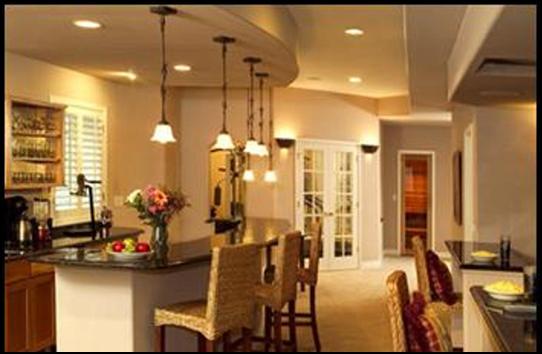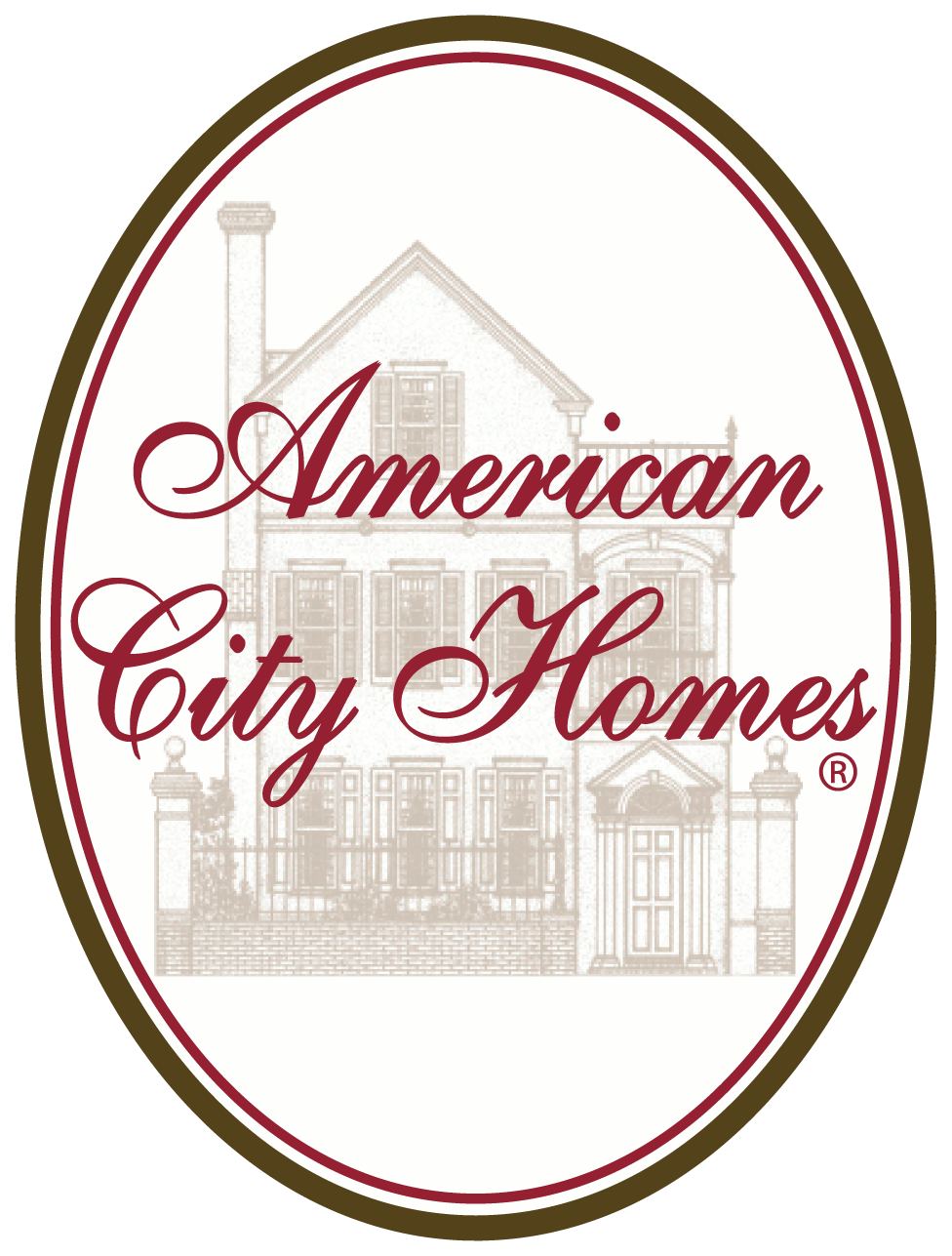 American Organization of Building Companies offers a wide range of services that include...

Architectural Design & Building Services

Kitchens

Baths

Finished Basements

Home Theater/Media Rooms    

Master Bedroom Suite Conversions

Additions

Full Home Renovations

Historical Renovation & Woodwork

Custom Woodworking

Interior & Exterior Renovation

New Home Construction

Window and Door Replacement

Insurance Repair Property Restoration

Green Building Technology

What Every Homeowner Should Know...

  American Organization of Building Companies feels it's very important and a necessity that our clients understand and are educated on the entire home improvement process and what a successful project entails.

  For Educational Information on what you should know when considering a home improvement project, click any one of the boxes below.

Proudly Serving Our Communities For Over 35 Years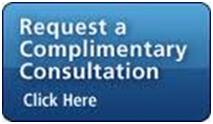 Providing Professional Pre-Purchase Property Improvement Analysis for Homeowners and Investors

  American Organization of Building Companies provides professional structure & improvement cost analysis to clients considering purchasing Market Rate, Foreclosure, Short Sale, or Bank Real Estate Owned (REO) properties.

  Our Architectural Design & Building Professionals will assess and consult you on the home or investment property you are considering purchasing, thus eliminating any possible costly surprises after the purchase is closed.

Eliminate Costly Surprises

  Adapting our living environment for aging in place involves home modifications which can make it safer, more comfortable, and increase the likelihood of remaining independent.

  Universal design is the creation of environments and products which are meant to be usable by all people to the greatest extent possible, without the need for adaptation or specialization.

Aging-In-Place Remodeling

Providing Professional Solutions for the unique needs of our Elderly & Physically Challenged

  American Organization of Building Companies can assess your home for the right ideas to meet your individual mobility and health needs.  We can provide Professional Solutions that allow you or a loved one to stay at home comfortably and safely.


Ready to start a project? Need some ideas?

Or if you are simply looking around and have

questions you need answered,  Whatever the reason,

we will be only too pleased to assist you!

Senior Discounts • Fully Licensed & Insured • Financing Available

* This service qualifies for Community Partnership Program Member discounts

* Please check service areas