Let us know if you would

like to have your

Referral Earnings

Mailed

Or

Direct Deposited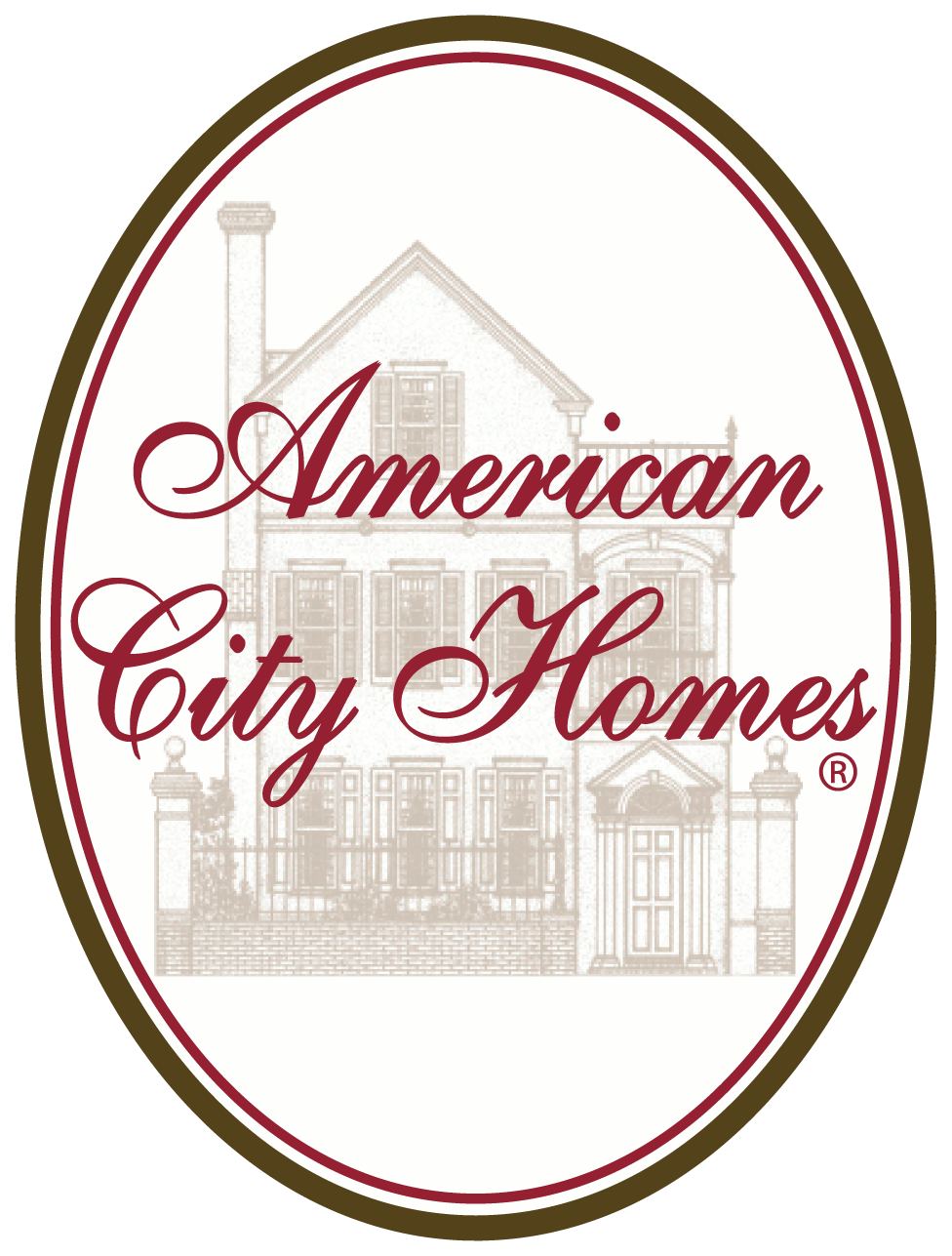 Copyright © 2002-2019 American Organization of Building Companies LLC, All Rights Reserved

REFER A CUSTOMER AND EARN MONEY

Refer a Friend, Family Member, Co-worker or Neighbor

And they purchase or contract for any one of our many Building Services you will

Receive Cash or Credit for your referral. It's that simple!

Residential • Commercial/Business • Investment • Insurance Repair • Faith & Community Groups


Remodeling,

  Renovation,

     Building,

         & Design

             Services


To your favorite Charity,

Faith or Community Group and help them fulfill their

Mission's

&

Causes

Apply your Referral Earnings to an immediate

Family Member's Project

Or

Children's College Fund

Convert your Referral Earnings to

American City Home Dollars And Receive

50% More

Towards Your Own Project

  American Organization of Building Companies has structured a Building Services Referral Program that compensates people and organizations that refer business to its Building Service companies for services, products and programs that it provides.

Instead of paying marketing and advertising firms, American Organization of Building Companies has elected to pay people directly through their "Word of Mouth" advertising, helping them financially and keeping the money within our communities.

We are happy to compensate our Community Referral Partners for their generosity in providing top of the line referrals.