 Commercial / Business/ Institutional

We are in the process of updating the site.  Please return soon to find out about our commercial services.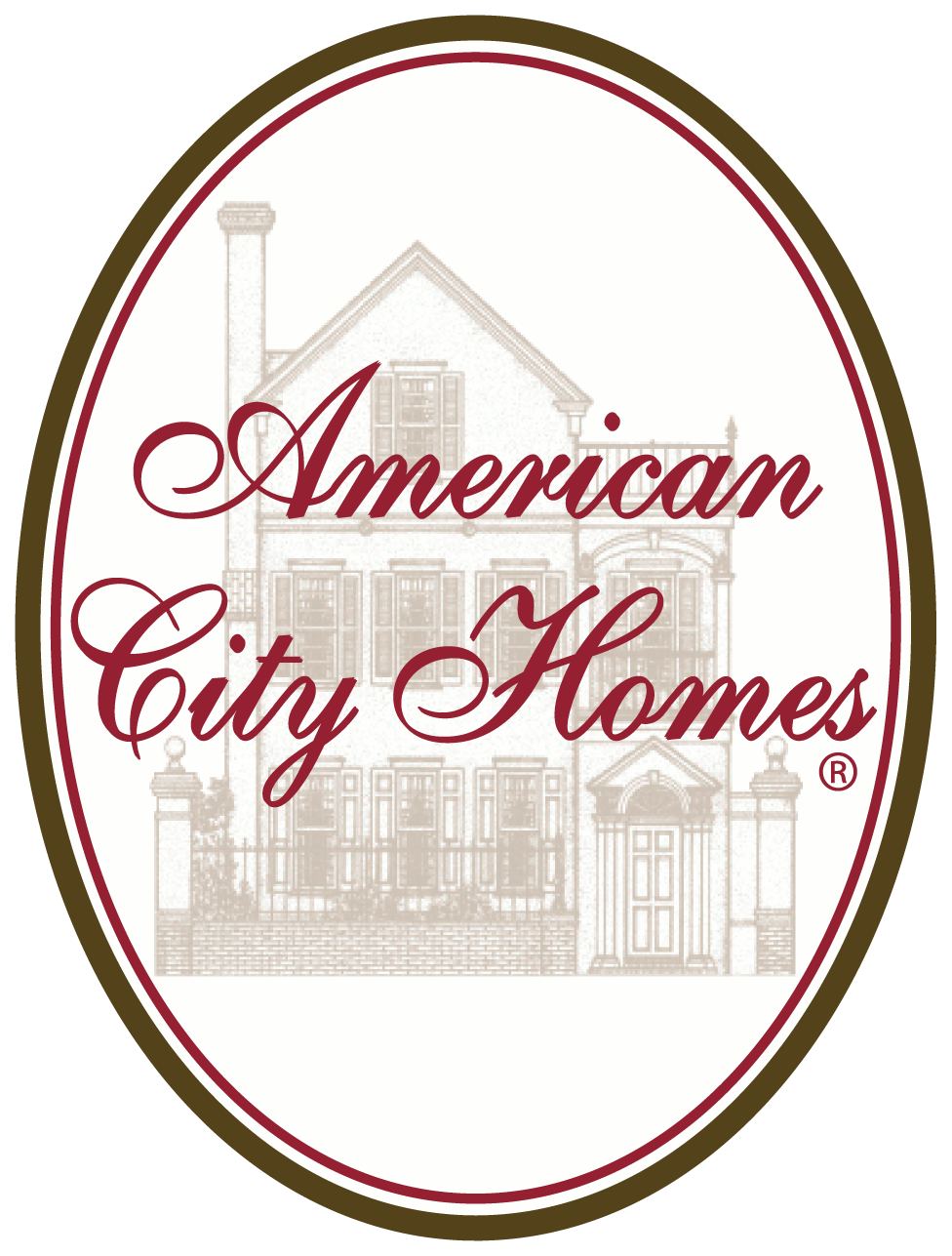 Copyright © 2002-2019 American Organization of Building Companies LLC, All Rights Reserved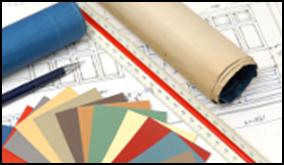 Creative & innovative design solutions turn your project into reality


Proper project planning and budgeting saves time and money


Tips & Tools that will help you throughout your project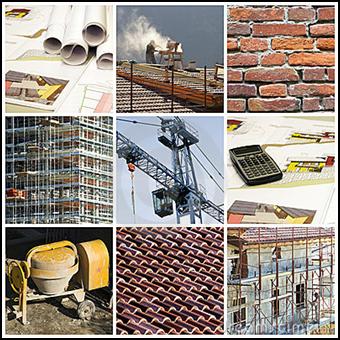 The American Organization of Building Companies Services Division provides new construction, renovation and substantial rehabilitation services to our Religious Institutions, Community Organizations, and business clients.

  Whether it's a small repair, or adding extra space with an addition, to updating the interior or exterior of a building, our experienced design and management team is here to guide you through the process with attention to design, quality, and cost/energy efficiency.

American Organization of Building Companies offers a wide range of services that include:

Design/Build Services •  Full Building Renovation

Interior Renovation • Exterior Renovation • Custom Woodworking

Insurance Repair & Property Restoration • Window and Door Replacement

Green Building Technology • New Construction • Painting • Flooring

Cable/Telecommunications Wiring

* This service qualifies for Community Partnership Program Member discounts

* Please check service areas