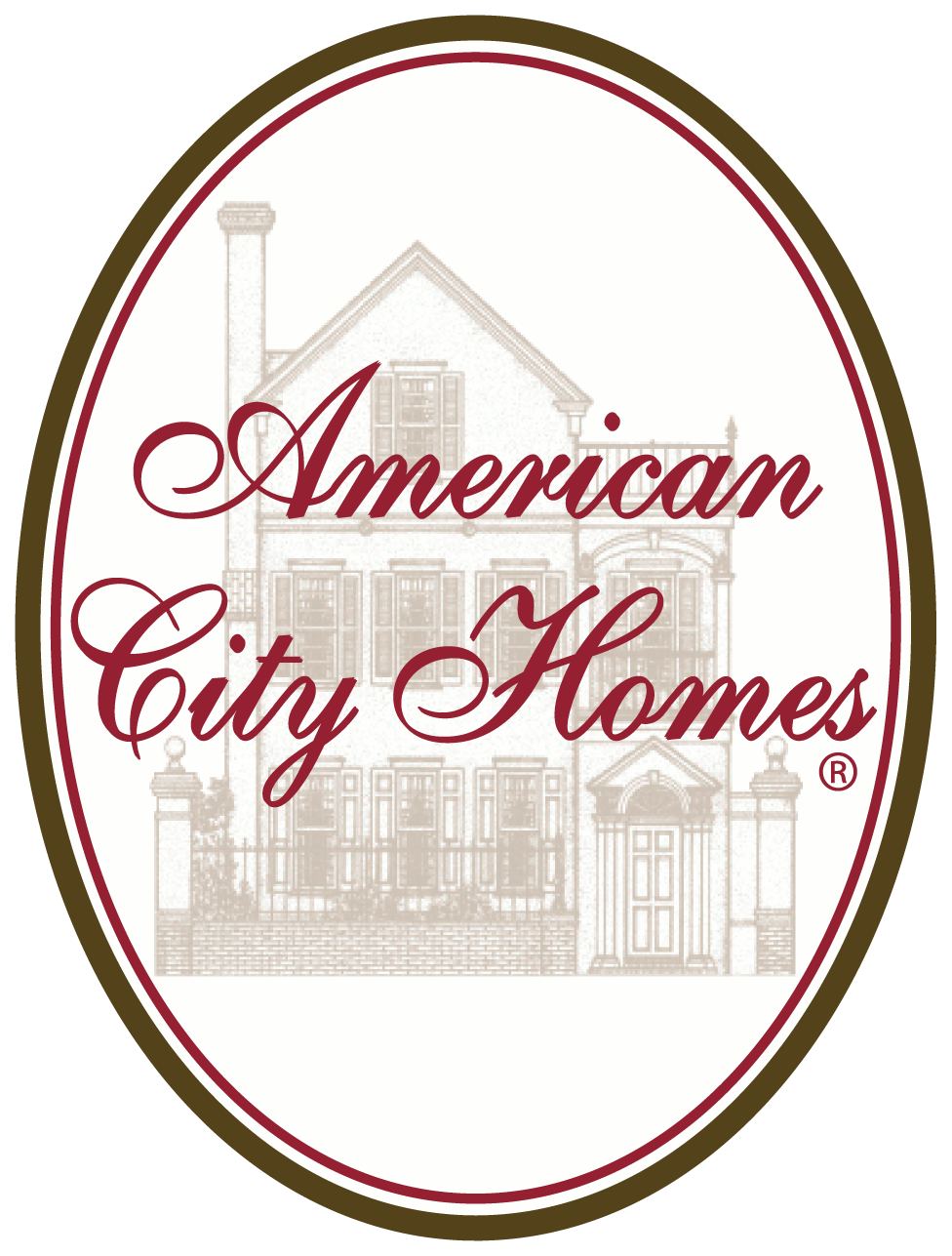 Copyright © 2002-2019 American Organization of Building Companies LLC, All Rights Reserved

In Home, No Obligation

Complimentary Home Improvement

Consultation Form

GENERAL INFORMATION

*Name:








  *Phone:








   *Email:
Address:








  City:








County:




Zip:
Best Day To Call:




  Best Time To Call:

To start your process today!

  Simply fill out the Consultation Form below and we will get in touch with you shortly to answer any questions you might have, and to schedule a time when we can meet to help you visualize your project, provide some great design ideas, and provide you with information on your proposed project.

We are looking forward to hearing from you and have a great day!

To help us better serve you, tell us about the Home

Improvement you're thinking about.

PROJECT TYPE:

We are considering a improvement project in           month(s).

Have you ever been through a home improvement project before?

SERVICES REQUIRED:

Check all that apply

Tell us a little more about the description of work or services needed:

If you would like to talk with an American Organization of Building Companies Professional,

feel free to call us Toll Free Today at 844-516-0695