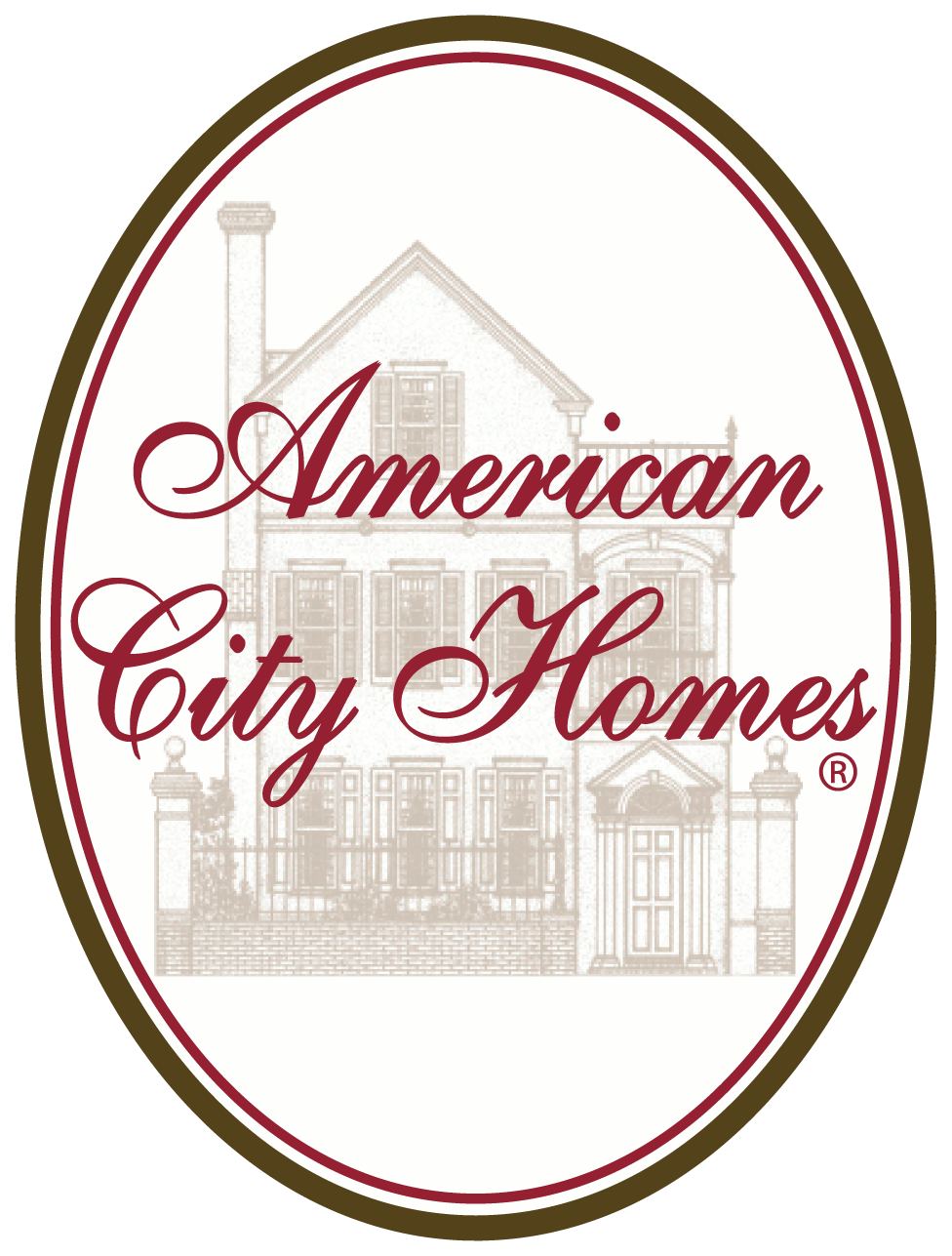 Copyright © 2002-2019 American Organization of Building Companies LLC, All Rights Reserved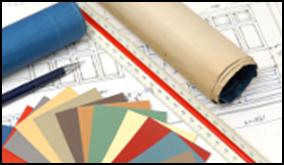 Creative & innovative design solutions turn your project into reality


Proper project planning and budgeting saves time and money


Tips & Tools that will help you throughout your project


How much does it cost: Kitchen?

Cost as a function of location

These are based upon renovations within the greater metropolitan areas of the country. Your costs may vary with your location. Specifically expect costs in the New York City area and in major cities in California to equal or exceed these costs; in much of the rest of the U.S. costs may be lower.

Cost as a function of purpose

This article as a whole, is primarily concerned with renovations to owner-occupied (or temporarily vacated for the renovation or soon to be occupied) primary or vacation homes. Renovating, constructing, or condo-converting residential units primarily for the purposes of profit are a secondary consideration which may be mentioned here occasionally, but tend to have specific requirements in order to maximize profit and are not fully treated here. However it's safe to say that except in the highest end of market locations, costs in properties designed specifically for profit should usually be 10% to 40% or more lower than for owner occupied residences for profit conservation and many other reasons.

Cost as a function of scope of work

This article is primarily concerned with total renovations to the area in question, rather than primarily cosmetic changes such as paint and decorative finishes or targeted small changes. Small cosmetic changes may occasionally be mentioned, or treated in a longer article. However, even within a full renovation, the range of scope of work can be considerable. From replacing all items in place, to moving plumbing, gas, electrical, heating, windows, etc, to removing load-bearing or non load-bearing walls, to building an addition to house an entirely new kitchen- costs start at a low end for less changes and go up to a high end when adding square footage and foundations.

In greater metropolitan areas, particularly in higher end homes, a $80,000 - 100,000 kitchen renovation has become the norm, even without an addition to the structure of the home. Professional grade appliances and custom cabinetry drive much of this cost, with stone or solid surface countertops and flooring accounting for the middle of the product budget, and lighting and decorative and finish details bringing up the balance.

Labor accounts for half or greater of the total budget of a renovation project. In general, the lower the project's budget, the greater the percentage of the budget will be dedicated to labor. In a very low budget project, labor may account for 80% of a budget, in one in the middle range, 60-70%, and in a high end project, it may account for approx. 50% of an average budget.

The days of the $100,000 to $200,000 kitchen are definitely upon us as well, though currently still less common. Such budgets often involve an addition, a great deal of custom cabinetry, specialty custom features such as large unusual range hoods or window units; and may have other features less commonly found in kitchens, such as fireplaces or wood stoves, home office alcoves, home automation functions, or specialty areas for children or geared toward entertaining.

In these very high end kitchens, the owners may have features specially designed for their unique tastes or needs, the highest quality of material and craft are found, and long term needs and durability are usually a major consideration.

In the middle range, it is still very possible for many homeowners to have a kitchen designed that satisfies their needs and desires, while spending in the range of $60-80,000. Such kitchens usually will not involve an addition to the structure of the house, but may still incorporate an internal structural change such as removal of some non load-bearing or limited amounts of load-bearing wall.

They may still have some custom cabinetry, but utilizing less expensive woods or construction techniques. They may still have some stone or solid surface countertops, but carefully chosen for cost and perhaps integrated with some less expensive countertop materials (such as tile or some wood) in some areas or in reduced quantity.

Their appliances will probably be in the highest tier of consumer grade appliances, as opposed to chef grade appliances. In general, this price range can still allow for a high quality, durable, and beautiful product if designed with care to maximize the available budget.

Some tradeoffs may have to be made in some areas, such as loading the budget toward the cabinets and saving in another area that can more easily be replaced at a later time, such as flooring or countertops.

When working with a very tight budget, homeowners can still achieve a beautiful kitchen of reasonably high quality and durability, through extreme care in design and product selection.

Depending upon the scope of work required and the willingness of the homeowner to give up some features and materials, a kitchen may be constructed in this range from $30,000 to $50,000.

With such a budget the greatest percentage of cost will be devoted to labor, and designs which minimize the labor needs will be of greatest importance, such as avoiding where possible the relocation or removal of walls, and avoiding relocating many plumbing and gas lines. Most products will be semi-stock rather than custom, woods will be less expensive, veneers will be emphasized over solid woods.

Unless countertop areas are very small they will probably be laminate, tile, or some woods, but in some cases solid surface or stone materials may still be able to fit into the budget.

Appliances will be midrange consumer grade but can still be very attractive if chosen carefully, and should still be expected to last for five or more years and then may need to be replaced at some point. Some homeowners can maximize their budget by doing some aspects themselves, such as painting, some demolition, or some flooring.

Homeowners who expect to pay $20,000 or less should be those who have the skills, patience, and time to do much of the work themselves, or who are dealing with an extremely small space that requires little or no relocation of gas or plumbing lines or walls.

They should expect to use the lowest cost products in most or all categories. This will include stock or semi stock cabinetry in the least expensive woods, emphasizing veneers and particleboards, or laminates. Countertops will be in the lower cost grades of laminates or tile. Floors will be sheet vinyl or the least expensive tile or laminate flooring, and appliances will be mid to low consumer grade.