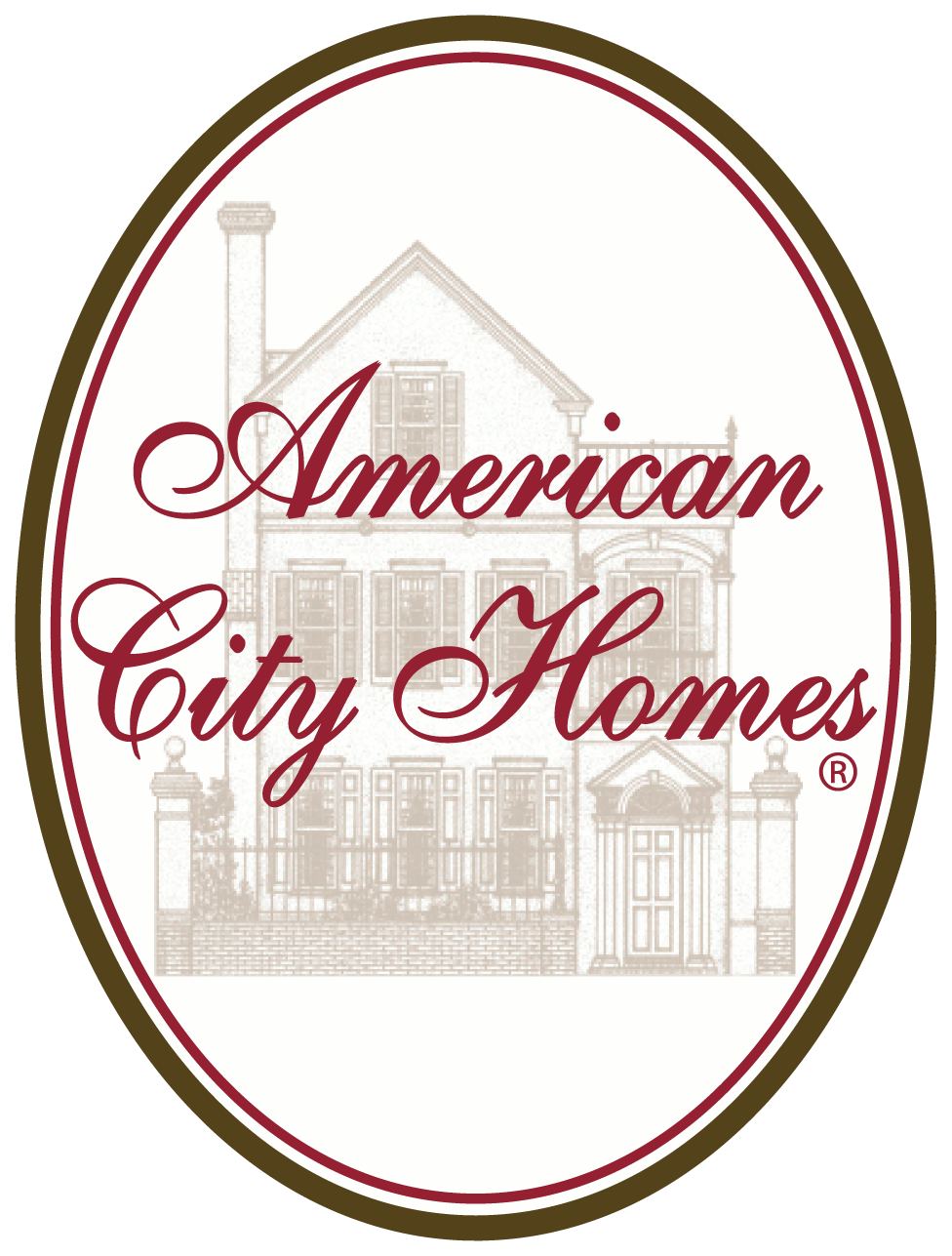 Copyright © 2002-2019 American Organization of Building Companies LLC, All Rights Reserved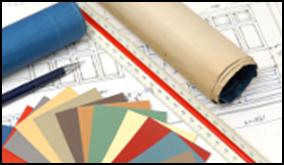 Creative & innovative design solutions turn your project into reality


Proper project planning and budgeting saves time and money


Tips & Tools that will help you throughout your project


Consultation & Project Process

Reflecting a standard of quality and excellence that is

unsurpassed at David Michael Consulting Group

  The initial consultation consists of meeting at the client's property with a David Michael Consulting Group Architectural Design and Building Consultant. After discussing the client's needs and wants, project feasibility and design ideas, a meeting is scheduled to discuss preliminary design concepts and establish an estimated project budget.

  During the design and planning process we listen carefully and interpret your needs and desires into solutions that are creative, functional and aesthetically pleasing. We also advise how to best control costs without sacrificing project integrity.

  During this stage we will conduct a basic study of the property, including measurements, initial drawings, a check on zoning restrictions, etc....

  Upon completion and approval of the project's design and material selections, our design team creates detailed construction plans and specifications. Upon acquiring the required building permits we coordinate with our construction staff and building begins.

  The David Michael Consulting Group remodeling program provides the proper planning and communication with its clients to ensure a well coordinated, on time and in budget project.